밀양 (mil-yang, 密陽, Secret Sunshine)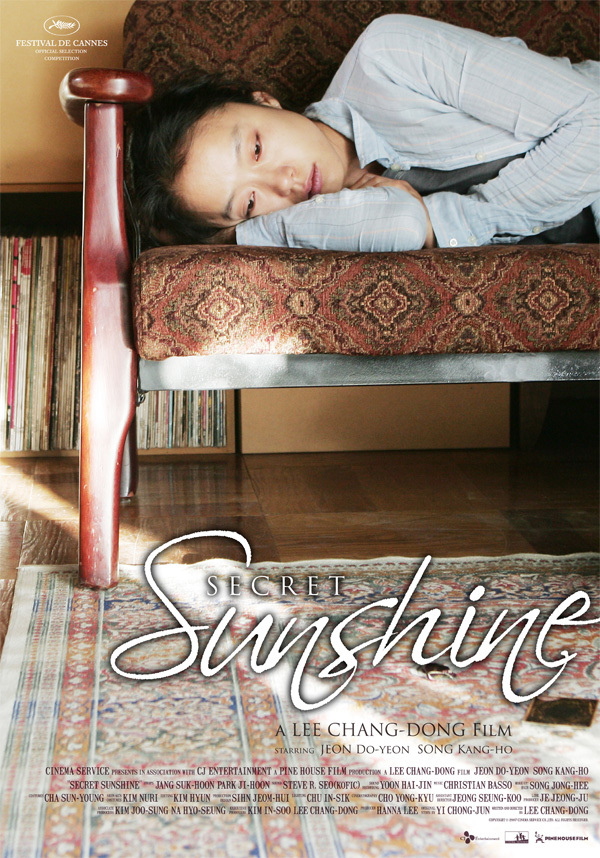 Mil-Yang is a name of city in Korea and the name Mil-Yang in Chinese can also mean secret (Mil, 密) sunshine (Yang, 陽). This movie is about a woman moved to Mil-Yang who will only face a tragic event in 밀양. This award winning movie has good dialogues and cultural backgrounds for Korean language and culture students.
Check IMDB here. It is available on Netflix.